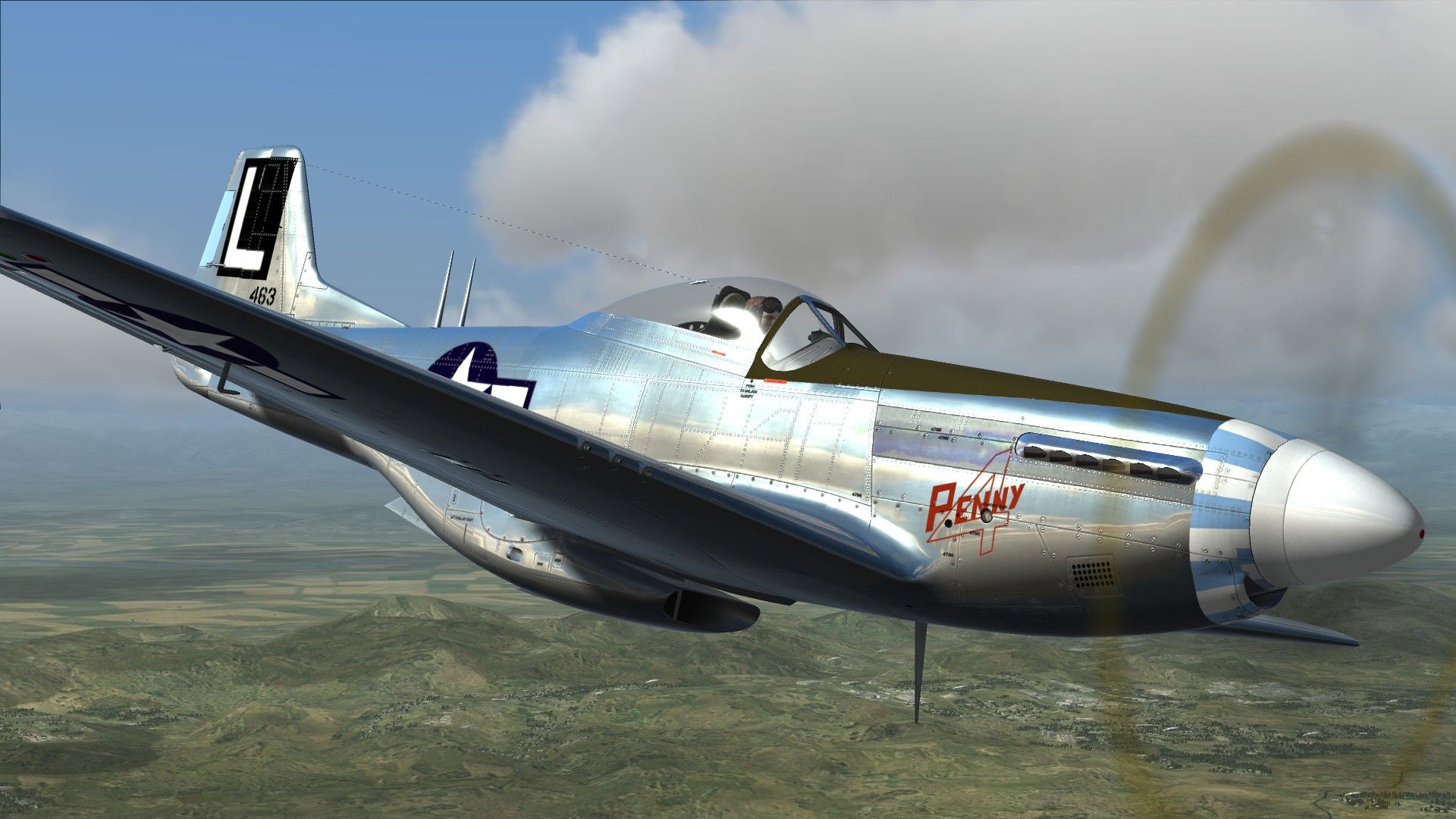 While the devs of DCS WWII, RRG, have dived deep and gone completely radio silent, it is up to unofficial community spokesperson YoYo on the DCS Russian forum to leak news about progress on DCS WWII. He was responding to growing community concern, among those who backed the project financially on kickstarter, that the project has stalled, deadlines are not being met, and awards for backers not being delivered.
His message: 'Don't panic!'
By Yo-Yo (rusian forum):

http://forums.eagle.ru/showpost.php?...postcount=1000

Quote:

But we must not panic, okay? What is there on the terrain, for example, or by model P-47 I can judge from the same news on the forum, and on those planes that are now in front of me, I can say the following: FW-190 is almost ready to fly, with automatic engine, propeller speed control and are already working, radiator cooled, airframe aerodynamics on the approach of the system are made. Bf-109 - more emphasis there is now a system. Spitfire - are working on a 3D model. Sound for the first two is almost ready for Spit - no problems, there are records.