Now avail for Download as illustrated, hyperlinked PDF!
DOWNLOAD HERE (45MB, 268 pp):
https://www.box.com/s/ab90958278e4b869d0f0
or from
www.AIRWARFARE.com
(Just search for 'Sealion' to find missions and files).
FEATURES
Background information on Sealion operational developments at the start of every chapter...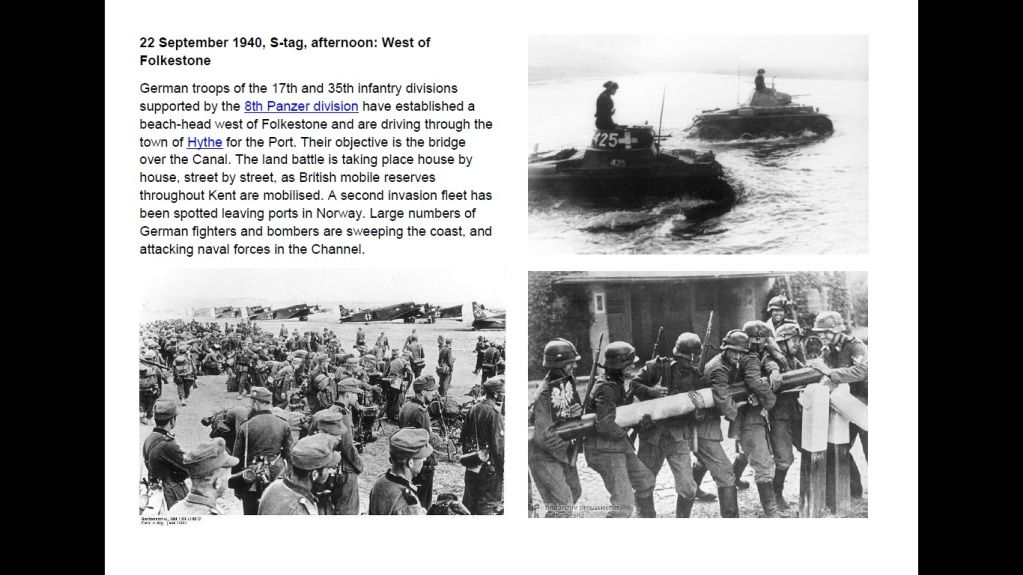 Lavishly illustrated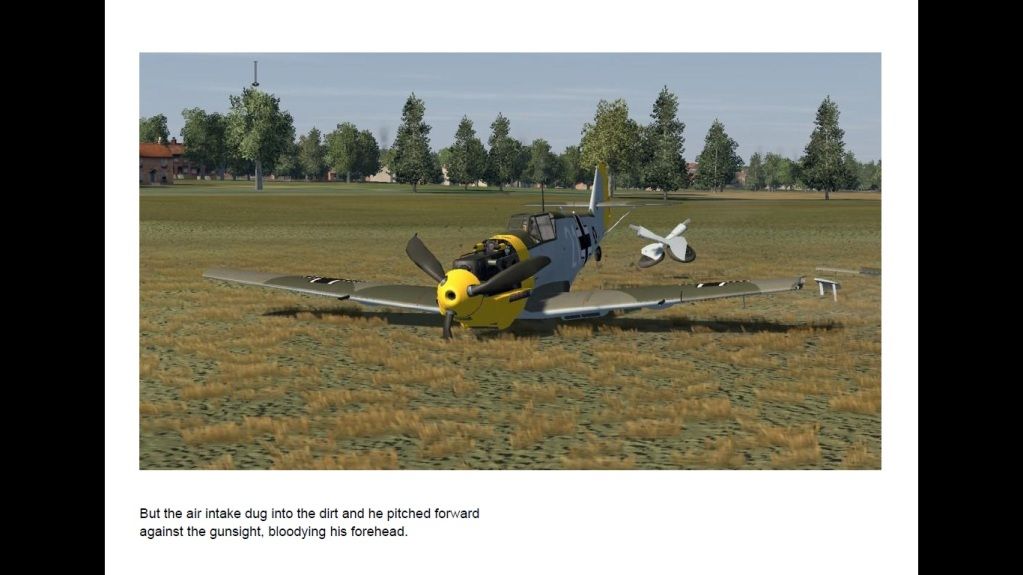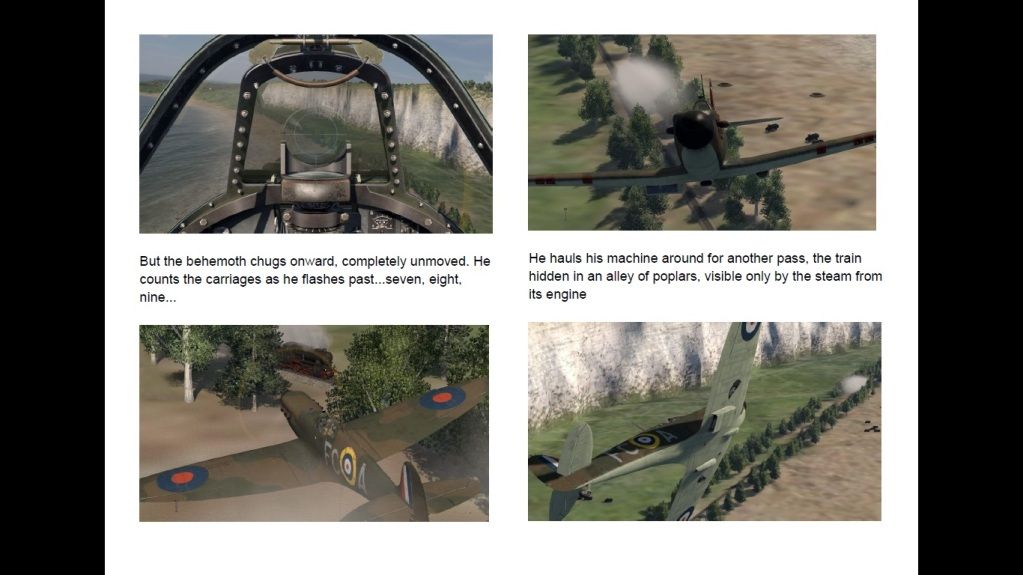 Tactical maps showing front lines and unit positions throughout the campaign, and links to Google map views of the battlefield area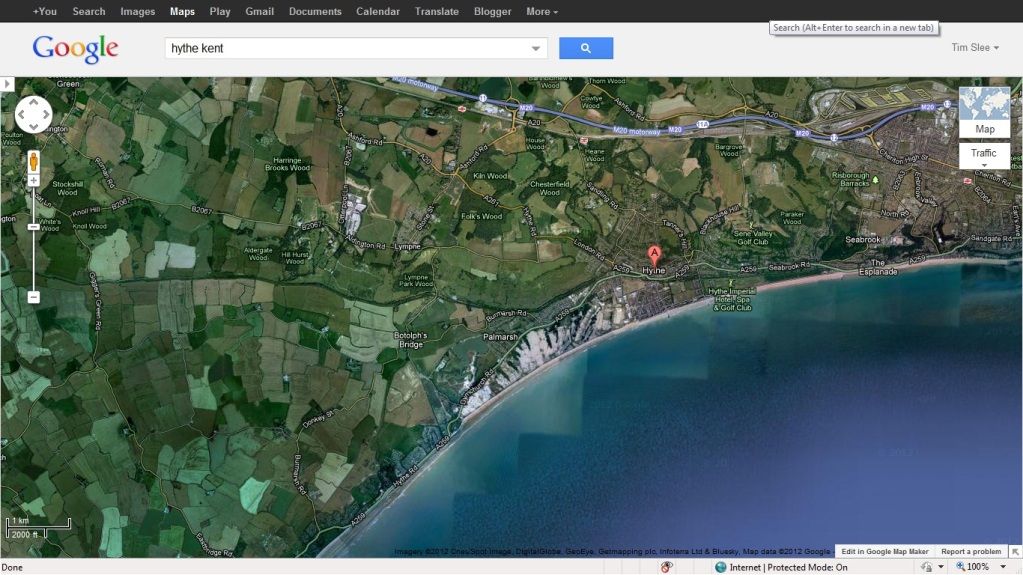 Extensively hyperlinked, to
hundreds
of sources of information on actual units, weapons, historical figures and events referred to in the storyline.
Supplementary chapters on important historical events of the time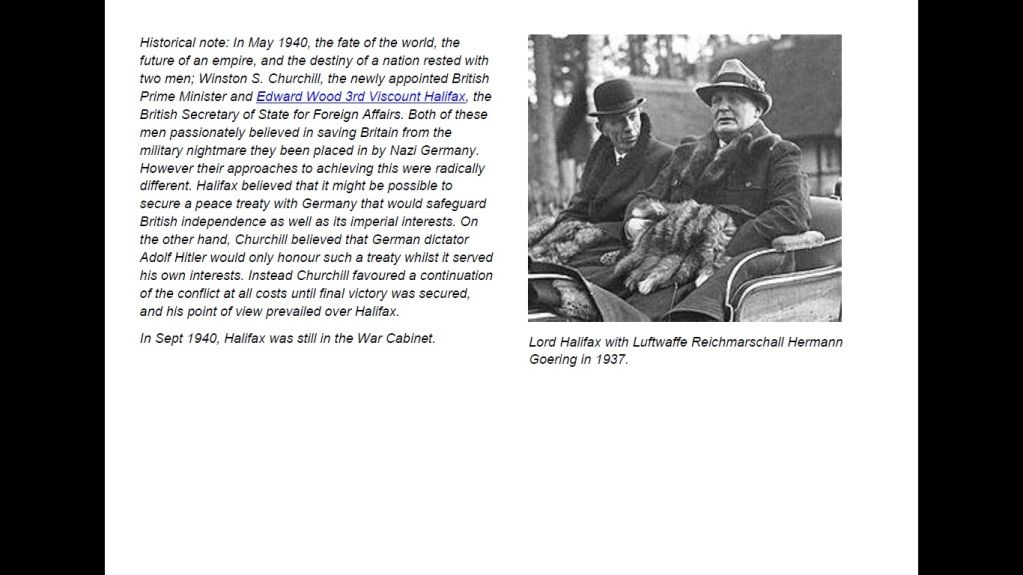 Background material detailing political and social developments accompanying the invasion
Speeches and dialogue based on real speeches given by historical figures and adapted to the Sealion storyline - example, Edward VIII's abdication speech, 'repurposed'.
Links to Youtube video AAR content supplementing the text
Enjoy!
Heiny