New: George Buerling's Blue Malta Hurricane, from Setback
It has been a busy time for uploads at Airwarfare.com and ATAG in the last month, proving that there is still a very active community engaged with this sim.
Among the gems...
New Spitfire skins from Setback:
http://airwarfare.com/sow/index.php/downloads/viewcategory/48-spitfiremkia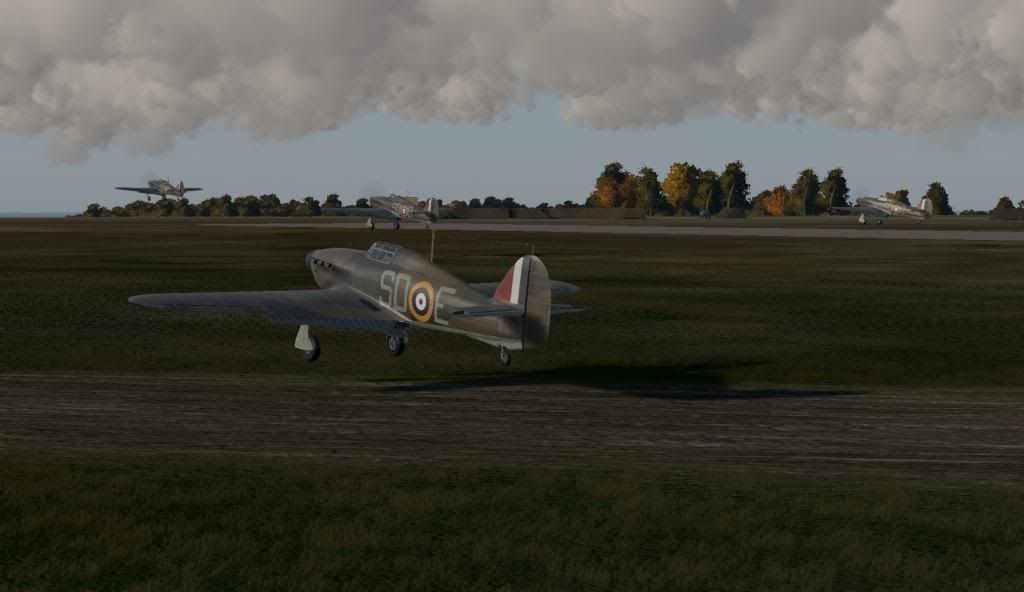 Post Battle of Britain Campaign, by Bolox (skins by Checkmysix)
This 30 mission campaign has you flying for 501 Squadron RAF in Hurricanes in a branching campaign (mission success or failure determines what missions you fly) with REDUX style campaign scripting.
http://www.mediafire.com/download/qj84lnmmyc2vtva/501-kenley-public-beta.rar
And because it is from Bolox, you know it will be good!
And finally
MTO Skins
A selection of great Afrika and MTO skins from Waler, Attfish, Wotan, V@sOK and Setback. Essential for the Malta Campaign and North Africa missions.
For more skins, such as those below, just search Airwarfare for the prolific skinner 'Setback'.