Have created 3 missions set in 1941 and of course based on real events, utilising the winter and autumn maps.
You can download the zip file here:
http://airwarfare.com/sow/index.php/down...-for-tf-mod-4-0
Simply unpack to your mod folder in \Documents\1C SoftClub\il-2 sturmovik cliffs of dover - MOD\missions\Single
These missions feature:
- Multiple RAF and Axis flyable aircraft, all with their own briefings and objectives
- Dozens of highly detailed and populated Axis airfields in France, ports, shipping, vehicles and other targets
- Dusk takeoff, night time landing in one mission
- The new Blenheim IV-F heavy fighter, night fighters and Sunderland bomber
Enjoy!
H
Some screenies for your viewing pleasure, thanks TF crew!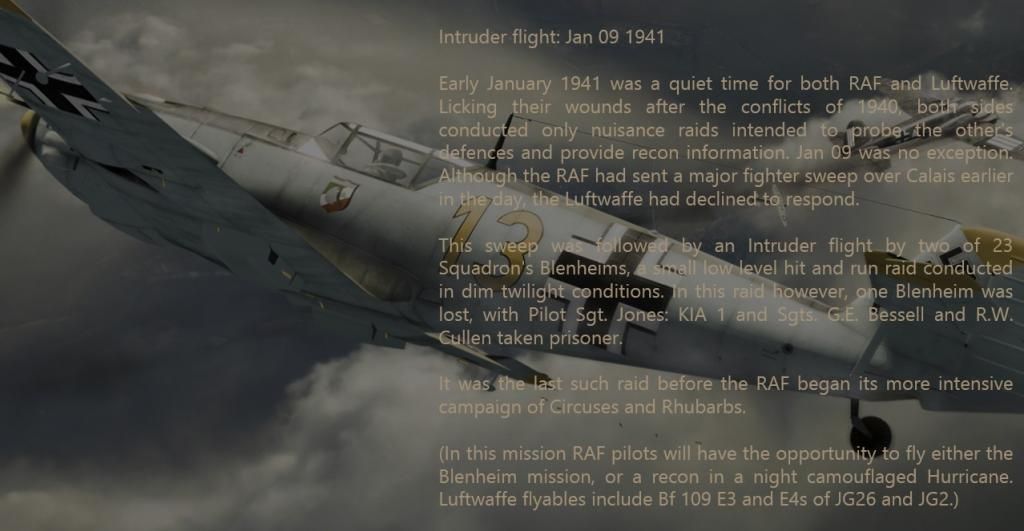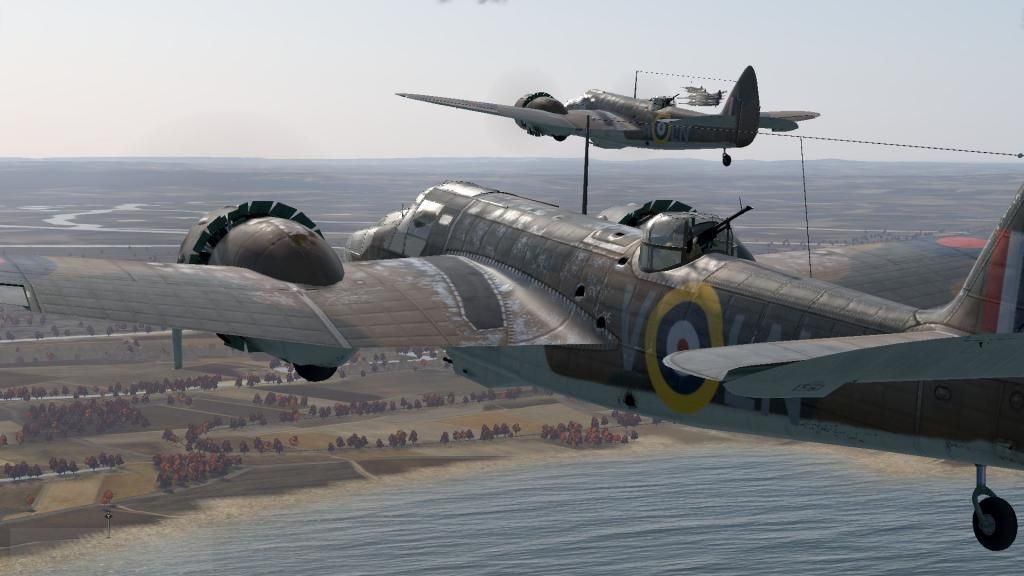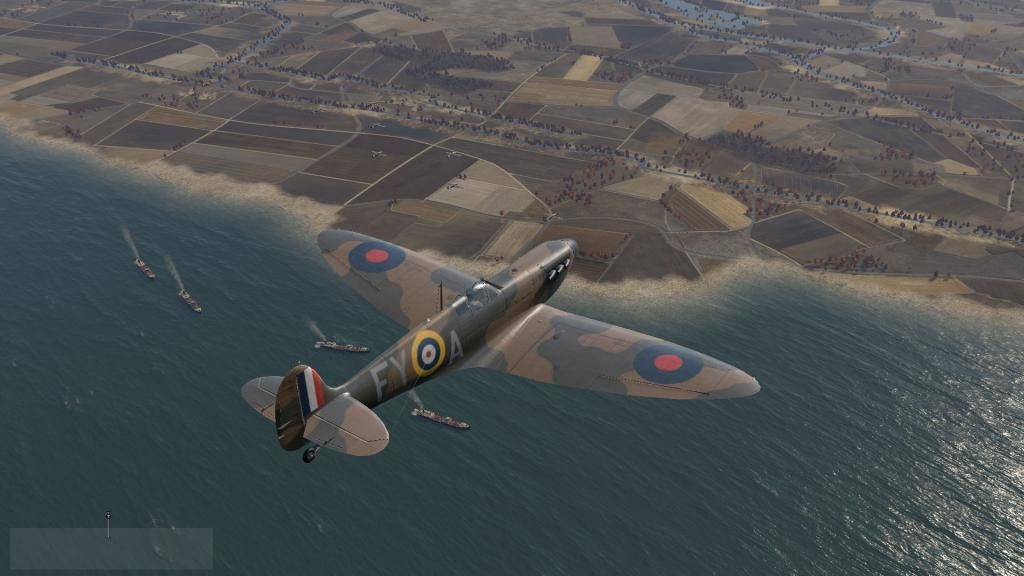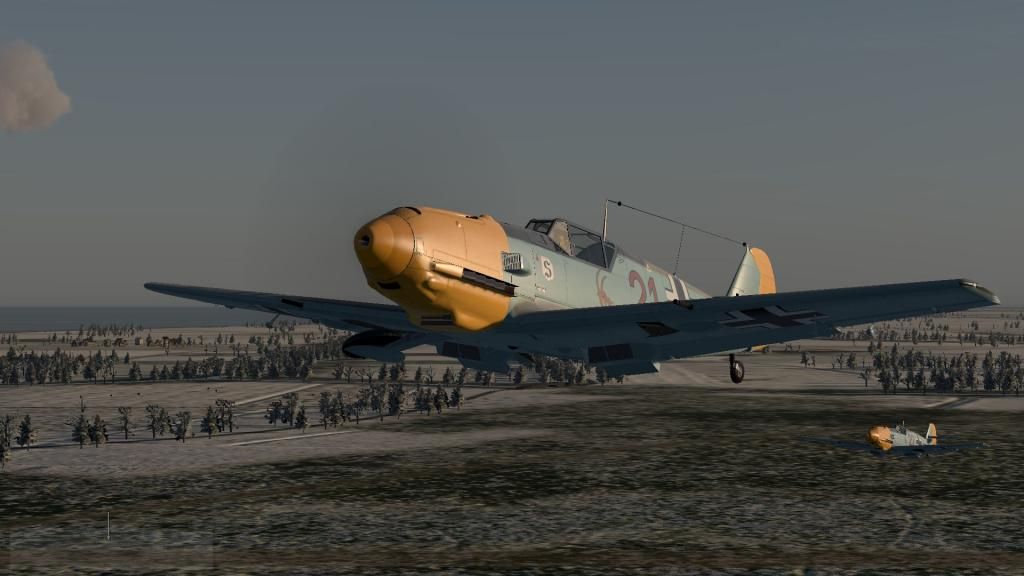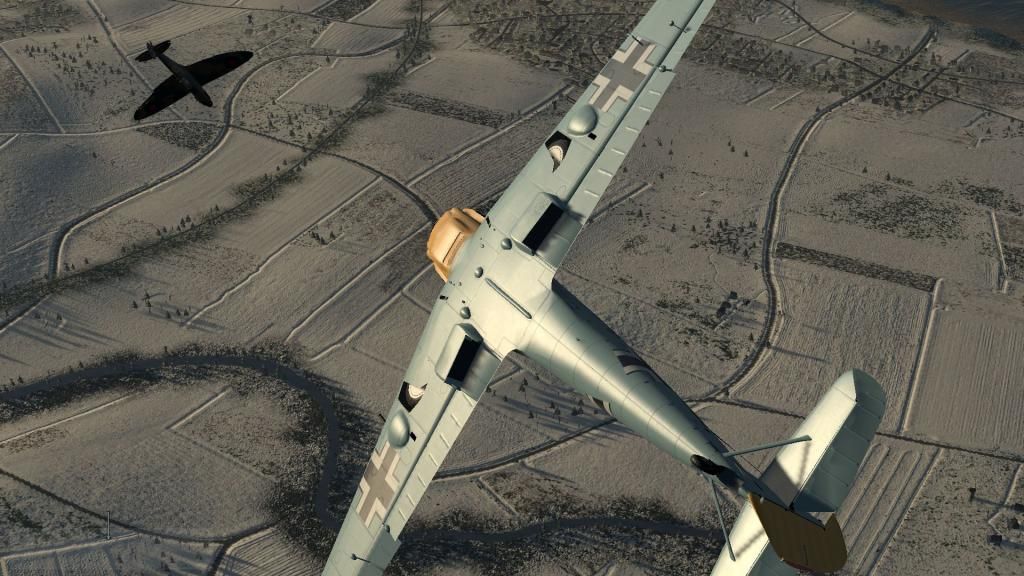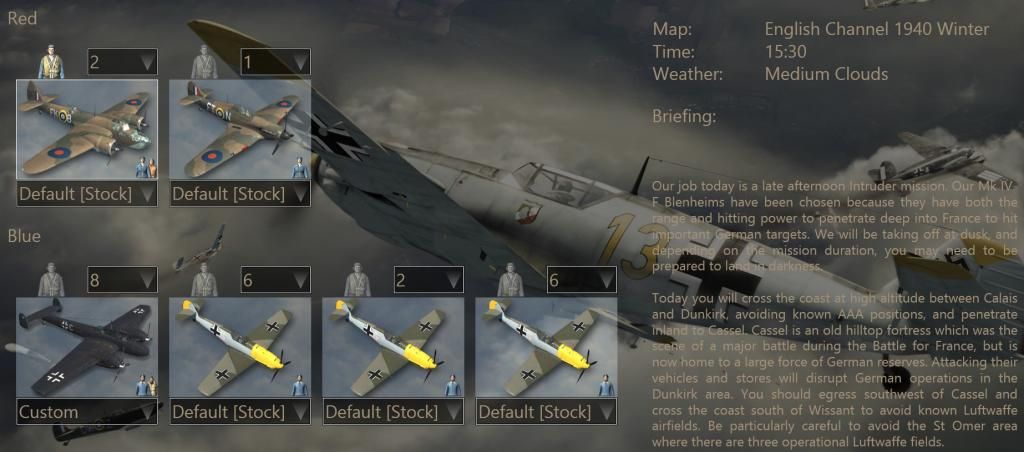 _________________________